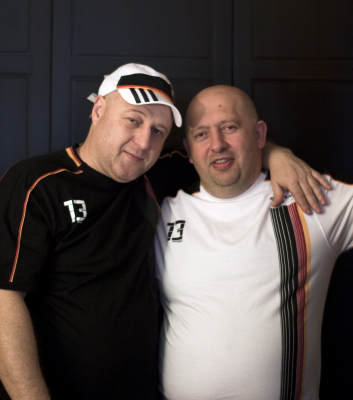 1. It's difficult to see the picture when you are inside the frame.
2. Knowledge is the process of piling up facts. Wisdom lies in their simplification.
3. People aren't interested in us, they're interested in themselves.
4. The competition doesn't stand still.
5. When we capture customers' minds we gain interest, but when we capture their hearts we gain commitment.
6. It's not creative unless you come back again and again.